Changing the World.
One Student at a time.
Empowering individuals through low cost, sustainable education solutions in communities, schools, libraries & health facilities.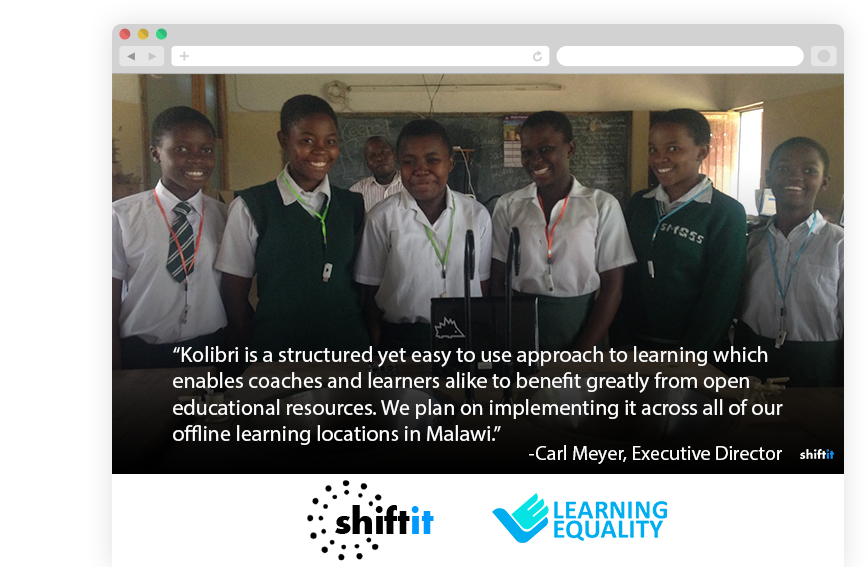 \
Platform Enablers

Software Solutions
Salesforce & Heroku continue to provide a software differentiation, allowing Shift IT manage the end-to-end content request & delivery process.

Collaborative Classrooms
Google Classroom enables ShiftIT to streamline the process of sharing files between teachers and students in a collaborative way.
Innovation Partners
In collaboration with our partners, ShiftIT is improving education one person at a time in rural Africa.
Keepod $7 PCs
Each student gets a personal computing environment on a simple, affordable Keepod USB device.
Rachel Servers
Plug-and-play server connects a classroom of computers to a world of educational content
Salesforce Solutions
Request routing software for World Librarians Project's content curators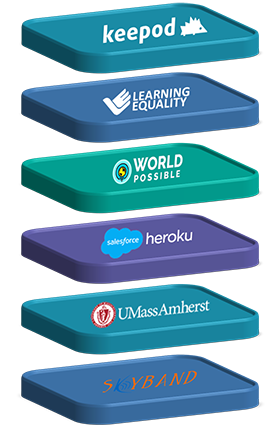 Kolibri Software
High quality offline education technology available in ShiftIT-sponsored communities
UMass Amherst Volunteers
Providing Open Education content curation, project monitoring and evaluation under World Librarian Project
Skyband Internet
Enables internet connectivity between ShiftIT sites and field service volunteers.
+
Rural Communities Enabled
+
Training Courses Delivered
Our Vision
Understand the Needs
Know the Culture, the Economy, and the dynamics of rural students in Africa
Reduce the Barrier to Entry
Every bit of Technology considers cost, power, connectivity & culutural factors
Focus on Vocational & STEM
Offer vocational or STEM-based educational tracks & content to raise up everyone
Excite New Partners
From volunteers like UMass to tech firms like Salesforce, get their perspective
Operate Efficienty
Cultural relevance, local staff and being a diligent steward with our funds are key to a long-term plan for success.
Demonstrate Accountability
We realize the importance of transparency and welcome any of our donors & sponsors for a visit & see our impactful work here.
Invest in Local Leaders
The only sustainable model is to ensure projects are driven by Malawian partners.
Adopt the Best Technology
We use best of breed partners!
Give Back & Pay Forward
We believe that helping other organizations help others contributes to the greater good.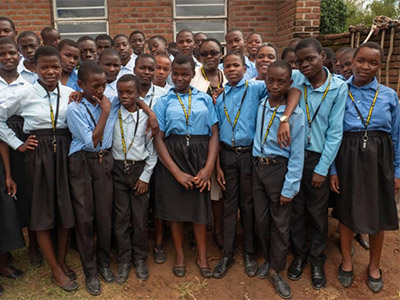 Chrimba CDSS
Keepod Point, Rachel server, Solar Power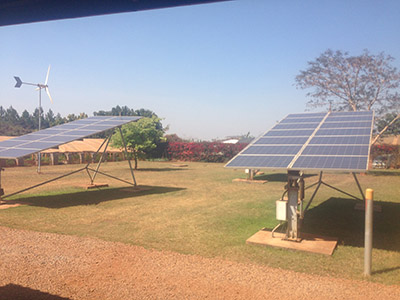 Child Legacy
Keepod Point, Rachel Server, Solar Power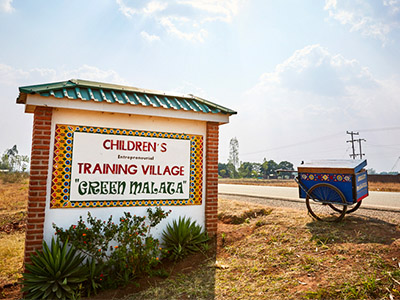 Geen Malata Children's Village
Keepod Point, Rachel server, Solar Power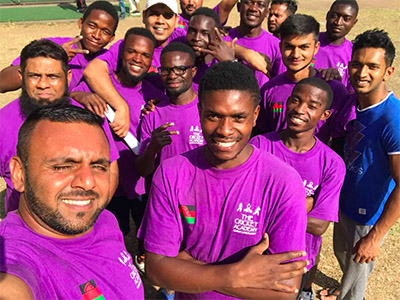 Malawi National Cricket Union
Keepod Point, Rachel Server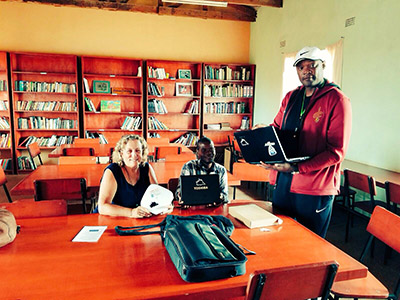 Mwayi Trust
Keepod Point, Rachel Server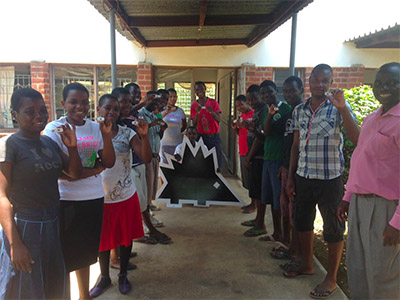 Mua Deaf School
Keepod Point, Rachel Server, Kolibri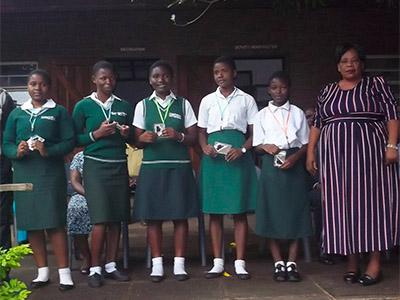 Saint Michaels Girls School
Keepod Point, Rachel Server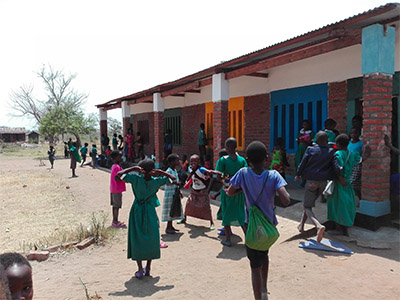 Mlambe School
Keepod Point, Rachel Server
More than 30+ Schools & Community Projects enabled. Follow Us!
Meet Our Team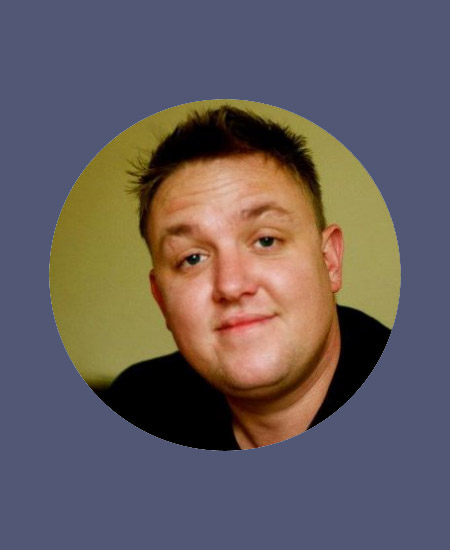 Carl Meyer
Exec. Director, CTO & Co-Founder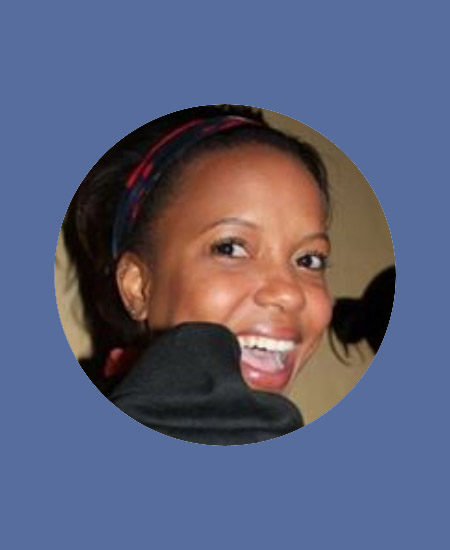 Keshia-Zara Meyer
Comm. & Mktg. Dir., Co-Founder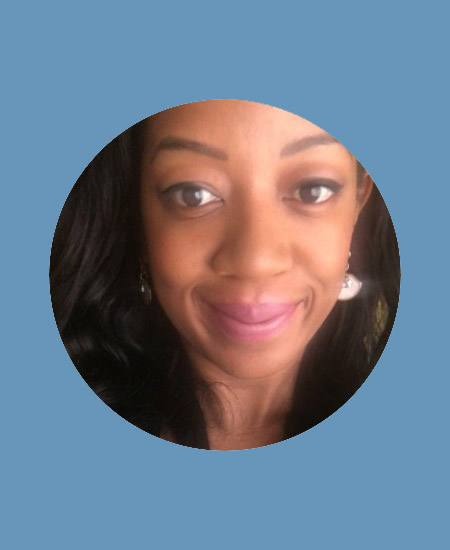 Tombo Banda
Eng. Director & Ops. Advisory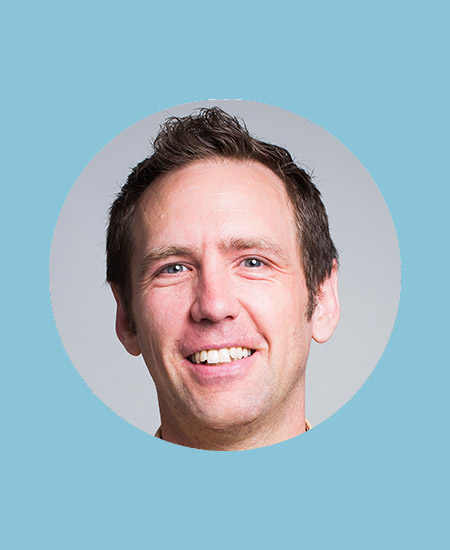 Jeremy Smith
UMass Team Lead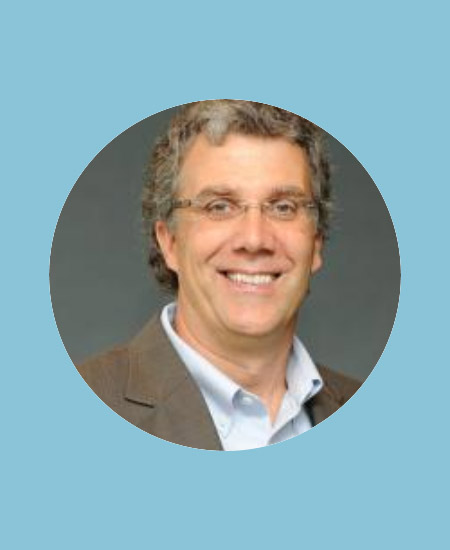 Prof. Charlie Schweik
UMASS Team Leader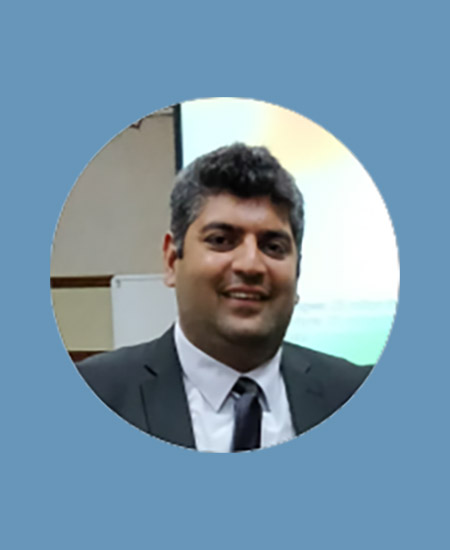 Prathik Pankaj
CFO & Fundraising Dir.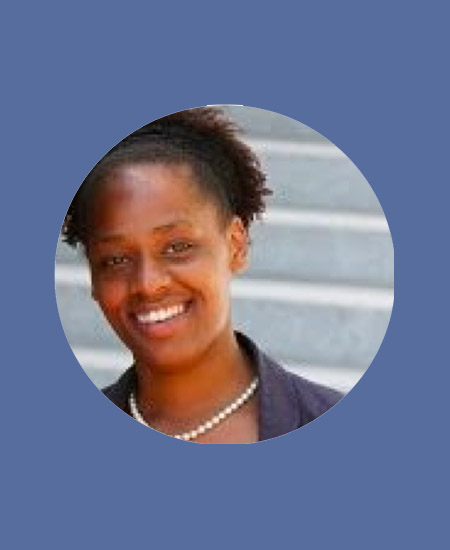 Olivia Kamkwamba
Education Advisor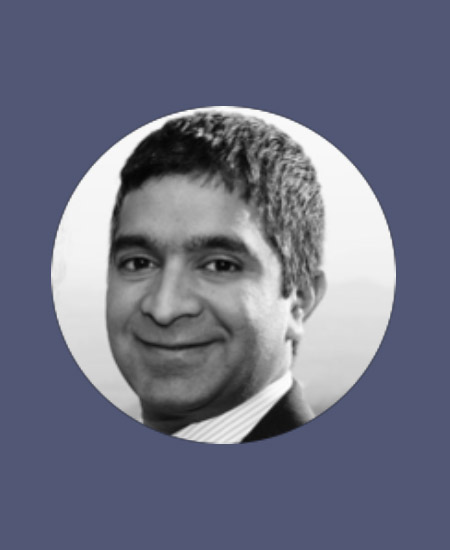 Asif Kassam
Tech. & Communications Advisor